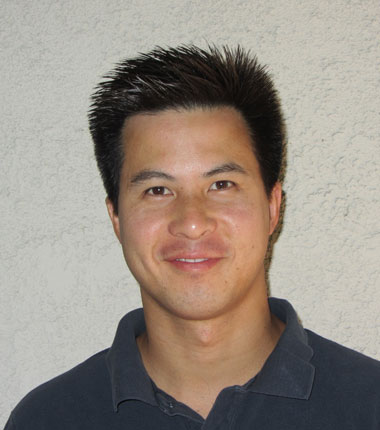 Arthur Young
Ph.D. and President
Dr. Arthur Young did his undergraduate studies at the University of California, Berkeley, majoring in Biology with an emphasis in Immunology, and working under Dr. Nilabh Shastri in the field of antigen processing. He went on to a brief stint in Dr. Ren Sun's lab at the University of California, Los Angeles to study human herpesviruses, and then pursued his PhD work at Washington University (St. Louis), studying cell cycle, apoptosis, and tumor suppression with Dr. Greg Longmore.
After graduating, he did successive postdoctoral fellowships with Dr. William Kaelin at the Dana-Farber Cancer Institute at Harvard Medical School working on cancer biology and senescence. He also worked as a post-doc with Dr. Amy Wagers at Joslin Diabetes Center (HMS) researching muscle stem cells, and Dr. Ren Sun again at UCLA studying influenza virus molecular genetics.
In early 2013, Arthur branched off to start his own company, InvVax, in order to apply the novel experimental methodology and data he developed while at UCLA to develop and commercialize a set of novel, superior vaccine epitopes.
Arthur is happily married and the father of three young children, who keep him busy day and night (that is, outside of his "other" full-time job of directing scientific studies, managing the business, and connecting with key personnel for InvVax).