About Professor Han van den Bosch, PhD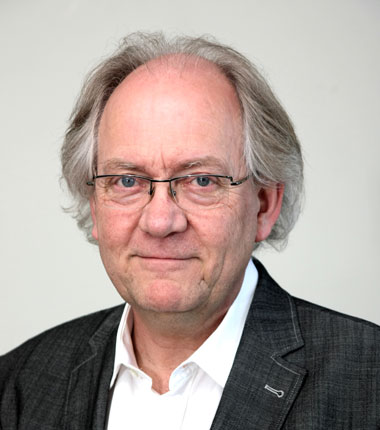 Professor Han van den Bosch, PhD
Advisor
Prof. Han van den Bosch received his Biology degree in Groningen and a PhD degree in Medical Microbiology in Amsterdam, The Netherlands. Several postdoc positions were taken in medical research on molecular pathogenesis of infectious diseases and on vaccinology.
Later he started working at Intervet International BV and developed vaccines against major animal diseases. He subsequently assumed several executive management positions in global R&D.
In 2004 he became co-founder and R&D Director of Nobilon, being responsible for the development of human vaccines against Influenza, RSV, Chikungunya, bacterial diarrhea and Chlamydia infections. Two of these programs entered clinical testing. After the merger of Merck and Schering-Plough in November 2009, he was appointed Vaccines Site Head for Merck Research Laboratories in The Netherlands and became member of Merck's global Vaccines Coordination Committee.
Han is currently Professor on a chair for "International Public Health and the Pharmaceutical Industry" at the Athena Institute of the Free University in Amsterdam. Furthermore, he is a consultant on vaccine innovations and strategies for various companies and for (inter)national organizations and initiatives in the area of vaccines.