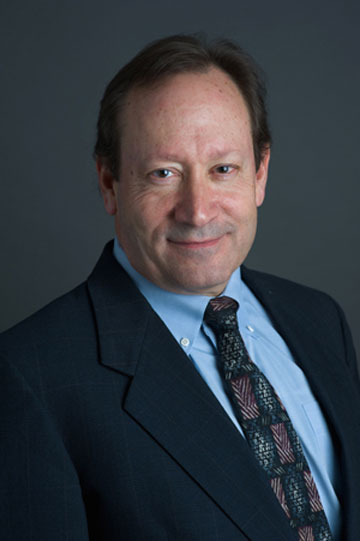 Jon Lasch, PhD
Business Advisor
Dr. Lasch is the Executive Director for the Alfred E. Mann Institute for Biomedical Engineering at the University of Southern California (AMI-USC), where he brings more than 25 years of experience in science and technology development and evaluation in the fields of biomedical instruments and systems, biotechnology, chemistry, and materials science.
He is a Research Professor of Biomedical Engineering in the Viterbi School of Engineering, and a Professor of Clinical Entrepreneurship in the Greif Center of the Marshall School of Business at USC.
Prior to joining AMI-USC he served as a Managing Director of Convergent Ventures (CV), an early stage life sciences venture investment and development company. While at Convergent Ventures, he served as chairman of the board and CEO of ORFID Corporation, and was the founding CEO and a member of the board of directors of Neurion Pharmaceuticals, Inc. Also he is a director of Encode Bio, Inc., a CV portfolio company.
From 2002-2007, Dr. Lasch was on the board of directors of Precision Dynamics Corporation, a privately held healthcare products company, and he currently serves on the board of directors of the Southern California Biomedical Council. Dr. Lasch has held leadership positions at Materia, a materials science company spun out of Caltech, where he served as founding President and CEO, and Cyrano Sciences, a Caltech spin-out based on chemical sensor technology.
Previously, he served as vice president, technology development for The Scripps Research Institute, the largest not-for-profit biomedical research institute in the United States and was director of research, biotechnology, for PPG Industries.
From 2004 through 2008, he served on the faculty of the UCLA Anderson School of Management, in the FEMBA GAP program and for two years as the Director of the EMBA Field Study Program.
Jon received his BS in Biological Science from the University of Texas at El Paso, and his PhD in Chemistry from the University of Texas at Austin, and is a Fellow of the American Institute for Medical and Biological Engineering.