About Olga Petrauskene, PhD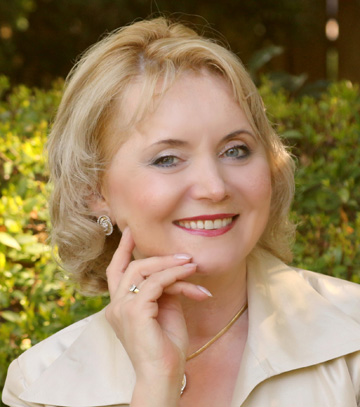 Olga Petrauskene, PhD
Board Member
Dr. Petrauskene is a biochemist and an accomplished life scientist who joined Diagnostic BioSystems in 2019 as a General Manager with focus on Business Development and Excellence in Operations. In 2016-2019 Dr. Petrauskene was a CEO of Molecular Decisions Inc, a startup with focus on developing advanced cancer Dx proteomics tests.
Starting in 2000, Dr. Petrauskene held various leadership positions at Applied Biosystems, now Life Technologies. She co-led a team that developed the HIV genotyping test, ViroSeqTM, which was cleared by the FDA in 2002. She then led the R&D of the TaqMan® Gene Expression Assays. From 2003-2004, she served as the chair of the first Applied Biosystems' Scientific Advisory Council.
Beginning in 2004, Dr. Petrauskene managed development of rapid molecular-based pathogen detection systems, focusing on public health - anthrax and Influenza detection - pharma analytics and food safety. She was the R&D Director of Applied Markets and managed multiple partnerships and corporate collaborations, including CDC and Hong Kong University.
Dr. Petrauskene received her Ph.D. in Biochemistry from Moscow State University in 1994 and became a faculty there in 1996. In 1999, she became a postdoctoral research scholar at Stanford University's School of Medicine studying transcription regulation in cancer. In 2019 Dr. Petrauskene earned MBA degree from Santa Clara University.
Dr. Petrauskene holds an Executive "Certificate in Management and Leadership" from the MIT Sloan School Executive Program and is certified as "Black Belt in Lean Processes." She has four issued patents, numerous patent applications, three published book chapters, and more than 40 peer-reviewed publications.