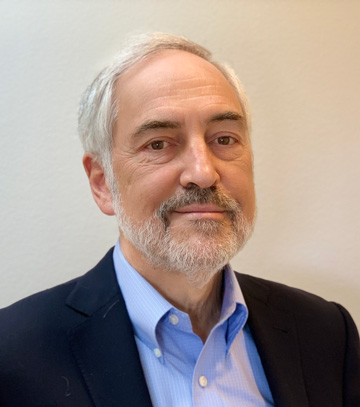 Paul Swartz, PhD
Board Member
For the past decade, Paul Swartz has been an angel investor specializing in the bio-technology area. He has been active in several angel groups and is currently chairing the Life Sciences Special Interest Group for Sand Hill Angels.
Prior to becoming an active angel investor, Paul spent over thirty years in the software and electronics industry. Most recently he was at Xilinx, a maker of programmable chips called FPGA's. There he developed techniques to accurately grade the FPGA's based on their speed. This work launched a new department at Xilinx to fully characterize the chip timing and relate it to the chip's software models that were used by customers. Paul served as the Director of this department for many years and was responsible for releasing the results for each new product family to customers. He frequently interfaced with customers and his department provided support when customers had timing issues with their designs.
Before joining Xilinx, Paul was a founder of Solomon (later Cadence) Design Systems, which develops commercial Electronic Design Automation (EDA) tools for the electronics industry on a variety of computer systems. While at Cadence, he built up and managed several groups of software developers dealing with all aspects (timing, design rules checking, operating systems, databases, graphics, networks, version control, backup, etc.) of integrated software for EDA.
Early in his career he worked at Bell Laboratories where he developed software to verify the design of integrated circuits.
Throughout his career, Paul has managed diverse technical development groups, both large and small. He has extensive experience managing globally distributed development teams, as the small companies he was with grew to mid-size. He has worked closely with Sales, Marketing, Manufacturing, and product support groups, as well as on cross-functional teams to manage the companies' products.
Paul received an S.B. and Ph.D. in Physics from MIT. He holds a number of patents related to his work on timing measurements. He is a member of the American Physical Society.