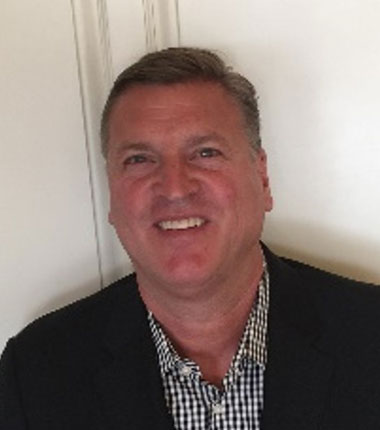 Todd Patrick
Board Member
Mr. Todd Patrick is the President and CEO of C3J Therapeutics, Inc., a Los Angeles-based biotechnology company focused on improving human health through the development and commercialization of targeted, pathogen-specific antimicrobials for infectious diseases.
Prior to joining C3J, Todd served as the President and Chief Operating Officer, and joined the Board of Directors of ID Biomedical Corporation after the Company elected in 1998 to exit its core diagnostic business to focus on vaccines.
Mr. Patrick started ID Biomedical's vaccine subsidiary in 1994. In September 2005, GlaxoSmithKline purchased ID Biomedical's vaccine business, which was acquired for $1.5 billion plus the assumption of $200 million in debt. At that time, ID Biomedical was one of the largest influenza vaccine producers in North America.
Before starting ID Biomedical's vaccine business, Mr. Patrick was appointed the founding Director of the Office of Intellectual Property at UCLA, helping the organization start its IP program in 1989.